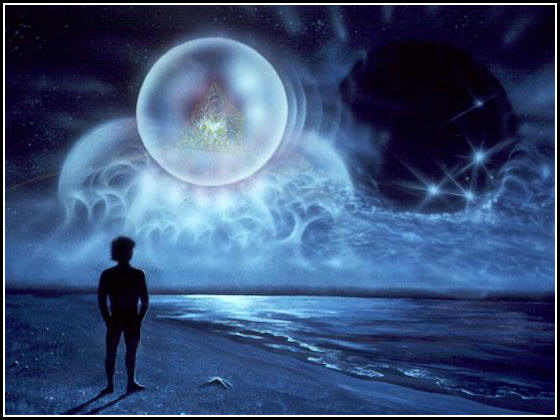 About the Site
Continuation is about a continuous journey. Undertaken by the author as a lifelong mission. A process of liberation put to words in a fictional context.
Read More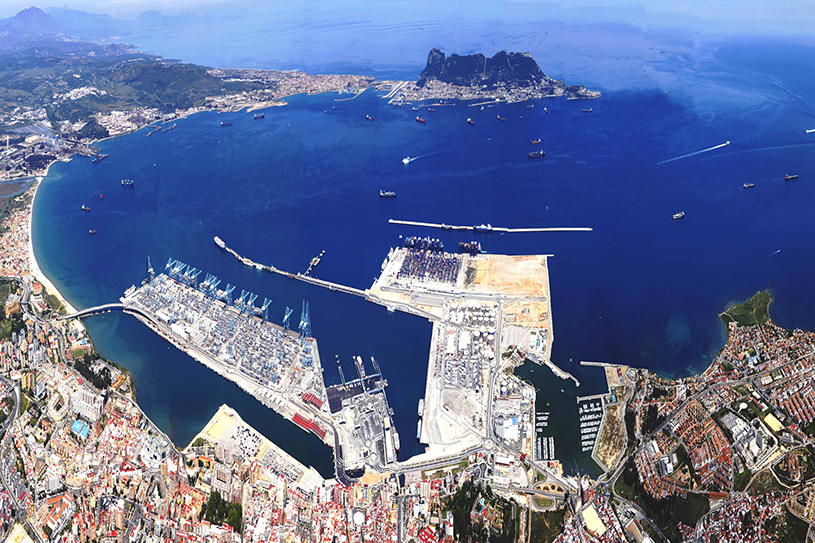 2016-10-13 - Algeciras, Spain
What a journey!

I went by local bus rides from Ubrique, Spain to Algeciras, Spain. The Spanish city close to Gibraltar which you can see on the picture. It was a tuff ride with not much sleep but I found some in Jerez close to the train station. The bus network in southern Spain does not work as in Sweden. No ticket booths and timetables and bus changes without notice...
Read More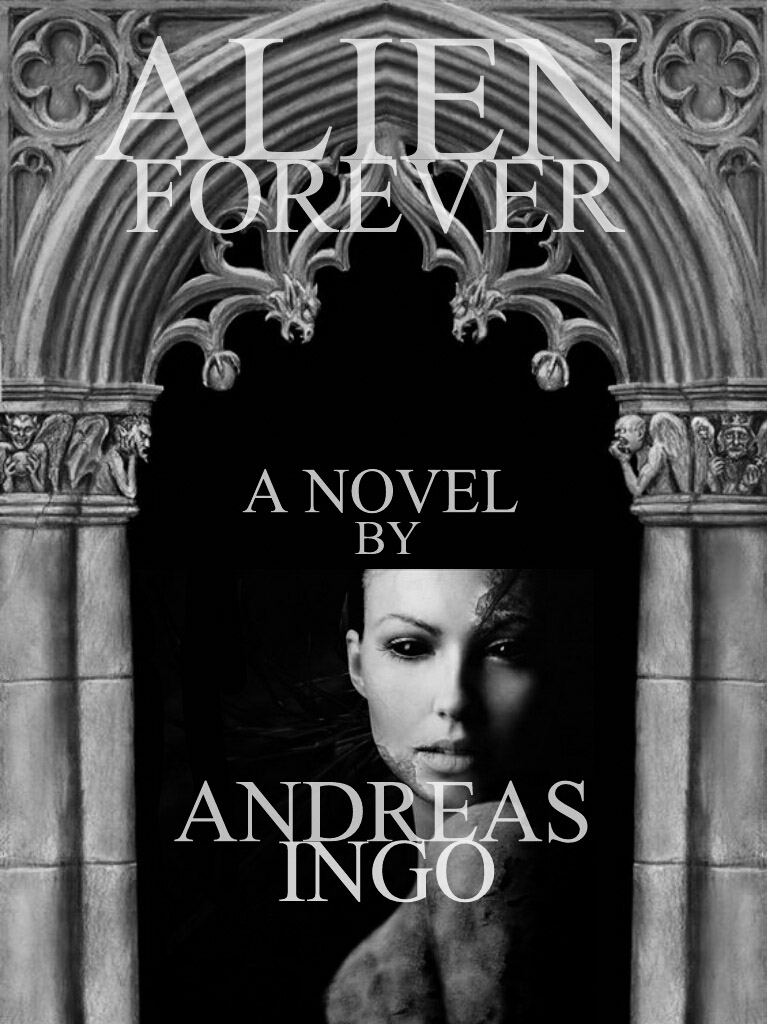 Alien Forever
It is the ending of World War 3 and the birth of a new time. A time devoid of war and struggle. Speaking of love, peace and understanding. But a multi-national corporate leader called Tengram Williams is finding great problems with the current doctrine...
Read More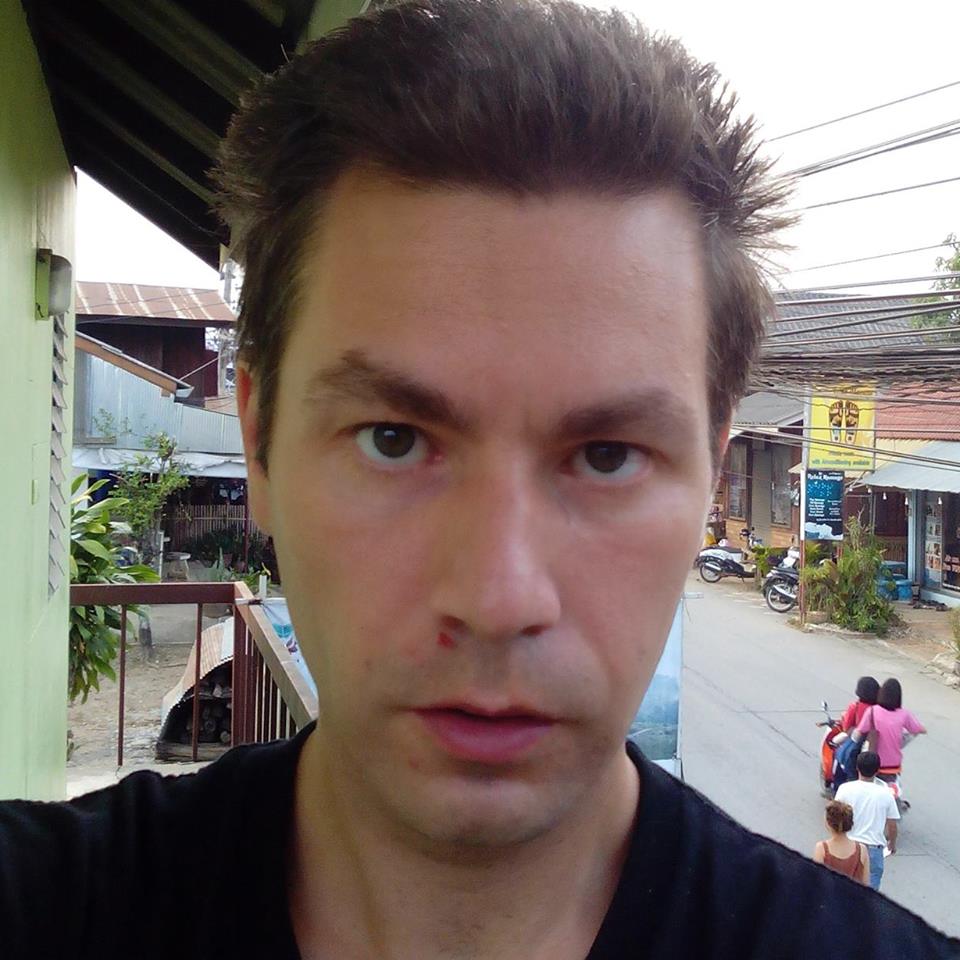 About the Author
Andreas Ingo started his journey many years ago. Born in Sweden he always longed for the unknown. As a writer he leans towards science-fiction. Written with great care for characters, plot and world-building. But primarily cutting-edge content.
Read More