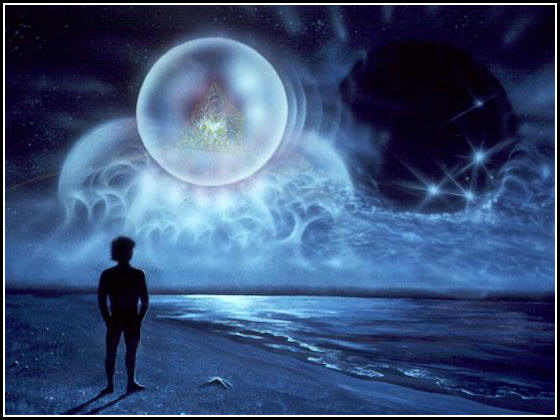 The Zone of Free Will
If "Continuation" is Andreas Ingo's author homesite "The Zone of Free Will" is about the details of the journey. This blog contains additional travel notes, news, articles, musical works and much more. It is currently increasing in popularity as the information published there is quality content and published free of charge.
Enter the blog here
You can also visit Andreas Ingo's author pages on Facebook, Twitter or Booksie.