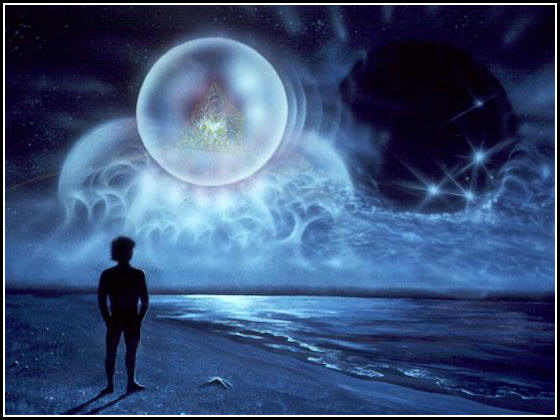 About the Site
Continuation is about a continuous journey. Undertaken by the author as a lifelong mission. A process of liberation put to words in a fictional context.
Read More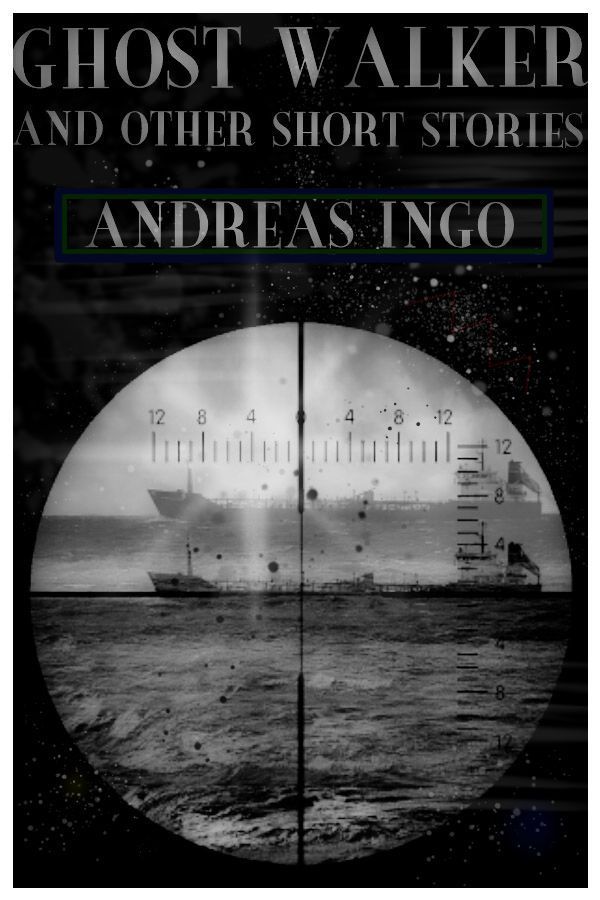 Ghost Walker Collection
Ghost Walker Collection is a sometimes horrific account of dystopian science-fiction. Sometimes uplifting food for thought. And at last a dark vision of alternate history...
Read More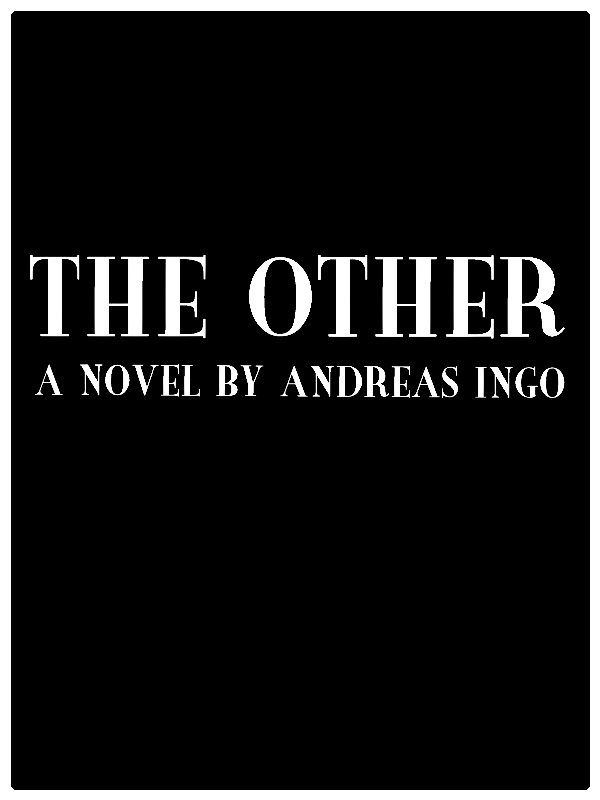 The Other - The Novel
A secret work devoid of presentation. A comfortable assurance of a new direction. Best to experience for oneself...
Read More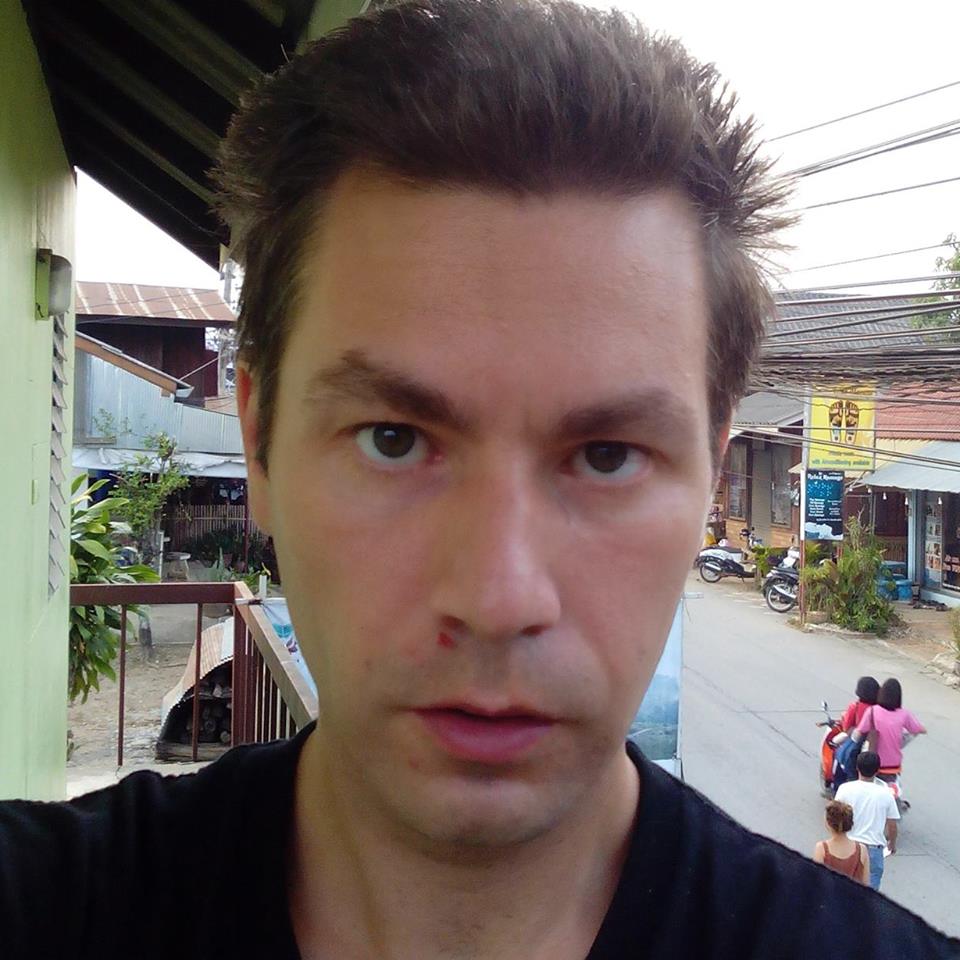 About the Author
Andreas Ingo started his journey many years ago. Born in Sweden he always longed for the unknown. As a writer he leans towards science-fiction. Written with great care for characters, plot and world-building. But primarily cutting-edge content.
Read More