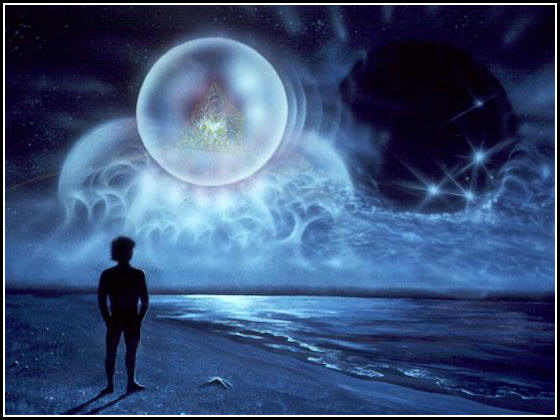 Links
Here is a link page with external links to resources outside of the "Continuation"-homesite itself.

You can visit Andreas Ingo's author pages on Facebook, Twitter or Booksie.

The portfolio pages on Booksie might be interesting for readers that can't read some of the author's written works on their computer or on their mobile phone/reading device. As many of the texts presented on this "Continuation"-homesite (Including his novels "Ascension" and "The Other") only can be downloaded as PDF-Files here on the main site.

The texts presented on Booksie can be read for free as plain HTML.